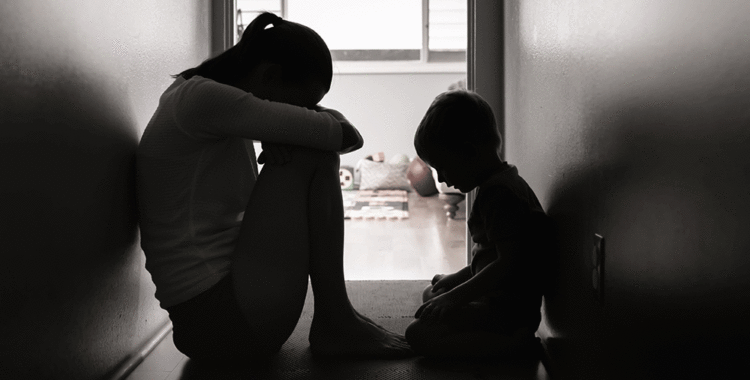 Our Civil Justice System is Failing Us During the Pandemic
I just fielded a phone call I knew would be coming, but hoped it would not come so soon. The daughter of a medical malpractice client told me, through her sobs, that her father had entered the hospital, and would not be coming home.
He was getting older, and was not in great health, despite his fighting spirit. Last week he entered his local hospital, got Covid, and went downhill from there, ending up on life support, which will end this week.
Defendants Refuse to Settle
His case was pending for years. It was clear to both sides that this was a "slam-dunk case" in terms of liability. But because the pandemic removed the threat of a jury trial to encourage defendants to settle, they sat on their money, collecting interest, refusing to engage in any attempt to resolve the case before my client's life ended.
Now it's too late. And now, his family will wait even longer to be compensated for the horrific care my client received, because we will have to have a new plaintiff appointed in his place, through Surrogate's Court, while the case will be stayed.
Plaintiffs Are Dying
I can't tell you how angry I am about this. And everybody knows that it will keep happening. Plaintiffs in civil cases who are entitled to and deserve compensation for malpractice or general negligence will keep dying before they have a chance to enjoy the money to which they were entitled.
We Need Action Now
Covid is here, and we may have to live with it, on and off, for a very long time. But victims of medical malpractice and other forms of negligence should not be penalized as a result. We need action from our court system, politicians and bar associations, now.
You may also be interested in: