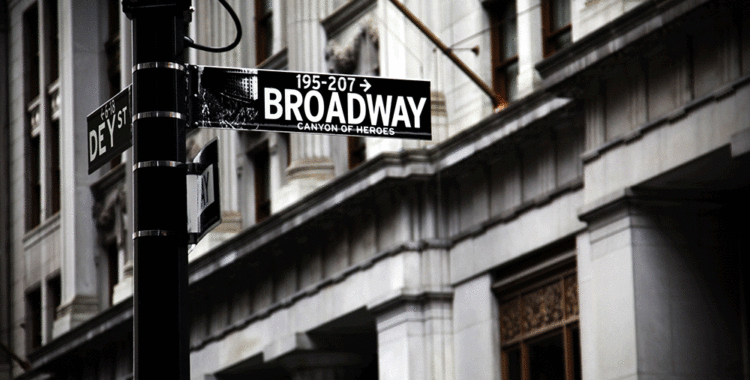 Did "Rent" Creator Jonathan Larson Die from Medical Malpractice?
There has been mention of medical malpractice surrounding the death of Jonathan Larson, the genius behind the Broadway hit, "Rent".
Did Jonathan Larson Die from Medical Malpractice?
No one can say, with absolute certainty, that but for negligent medical care, Jonathan Larson would still be with us, sharing his musical gift with the world.
But according to this carefully-sourced article, https://stylecaster.com/jonathan-larson-cause-of-death/, he presented to two Manhattan hospitals with symptoms of the aortic aneurysm that killed him within a week of his death.
Evidence of Medical Malpractice
His family, with the help of medical malpractice attorneys they hired, found evidence in the records of Jonathan's care that pointed to a lack of investigation of those symptoms, and a failure to diagnose what was really going on — namely, an impending dissecting aortic aneurysm.
The family's suspicions were largely confirmed by the findings of an investigation by the New York State Department of Health.
Jonathan Larson Presented with Severe Pain
At each of the two hospital emergency rooms, Larson complained of severe chest pain, dizziness and shortness of breath. The first diagnosed him with food poisoning, while the second diagnosed a virus.
Neither ER admitted him. His attorneys, and Dr. Barbara DeBuono of the New York State Dept. of Health, concluded that given the presence of severe chest pain, the staff of both hospitals should have investigated further, and should have considered the aneurysm as a possible diagnosis.
Dr. DeBuono found that if "there had been a higher index of suspicion and had the correct diagnosis been made, there is a possibility that effective treatment could have been rendered." She tempered that finding by stating that, due to the nature and severity of aortic aneurysms, a timely diagnosis may not have saved Jonathan's life.
What might have gotten in the doctors' way when treating Jonathan?
For one, as Dr. DeBuono pointed out, most patients with aortic aneurysms are older — Jonathan was about to turn 36 — and most have high blood pressure.
But that is no excuse.
The records showed that the preliminary testing done at each ER, such as cardiograms and chest x-rays, identified enough abnormal findings to warrant further study, possibly with CT scans and ultrasound.
The failure to take these steps amounted to what the law calls a "departure from the standard of care." It also very likely deprived Jonathan Larson of the chance to recover, and continue living.